Customizing TAP to fit your brand ensures your brand equity is protected by customizing TAP widgets to fit seamlessly with the look and feel of your institution's website.
Widgets can be custom-branded to blend in with your institution's website and these changes are set in the branding section within the settings on the Admin Dashboard.
As standard, you can make the following customizations:
Primary color

Secondary color

Add a your logo
Primary color is a hex color code which governs the background color of the main widget button and the job title/course title box on the profile: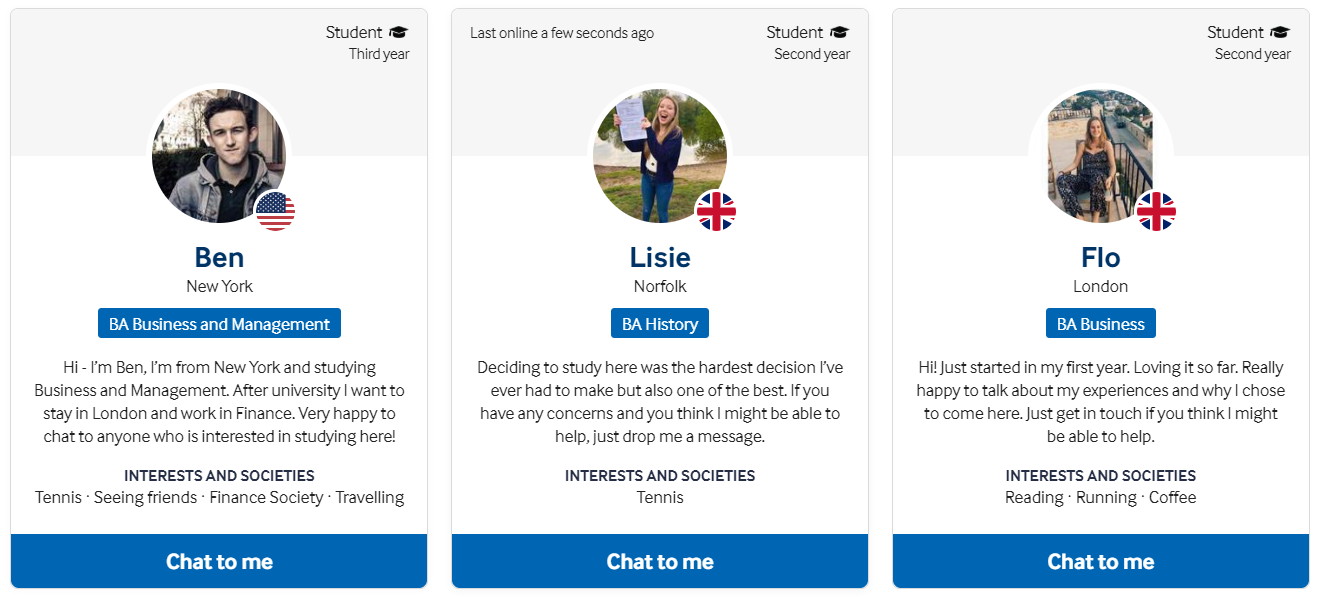 Secondary color is a hex color code which governs the color of the name of the ambassador and the hover color of the main widget buttons:

You can also upload a logo to the platform. This logo is displayed with in the Ambassador App on the team results page, in the Career Reference download for your ambassadors and, if you directly upload FAQ answers and content posts into the dashboard, it will show as the profile picture along with the institution's name. The logo should be square and at least 300x300 pixels and no more than 1000x1000 pixels.
If you need any help with these customizations or require further customization, please get in touch with our Customer Success team to check whether this is possible.